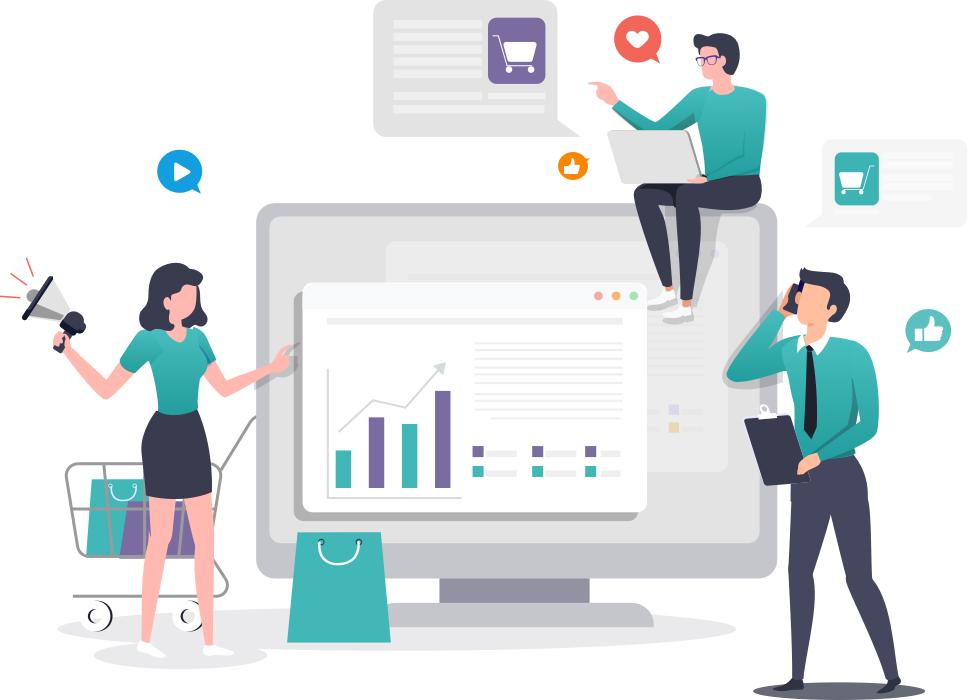 Make Informed Business Decisions
The IP addresses on your web server logs can serve a purpose when correlated with IP netblocks data. By grasping traffic dynamics and structure, you can make informed and strategic marketing and brand protection decisions.
Target specific organizations with personalized ad impressions based on their IP ranges as identified from IP netblocks.
Strengthen DRM and Network Filtering Strategies
Block IP netblocks based on the location information revealed to effectively enforce network filtering and digital rights management (DRM) policies.
Trace the Origin of Website Traffic
Knowing where your audience is can help you create more personalized content. Run your web server logs through IP netblocks intelligence so you can map out your website visitors' locations.
Expand Business Reach
Obtaining other netblocks can help expand your web portfolio and open your business up to expansion opportunities. Use IP netblocks' insights to see the available ranges for acquisition and learn who their owners are.